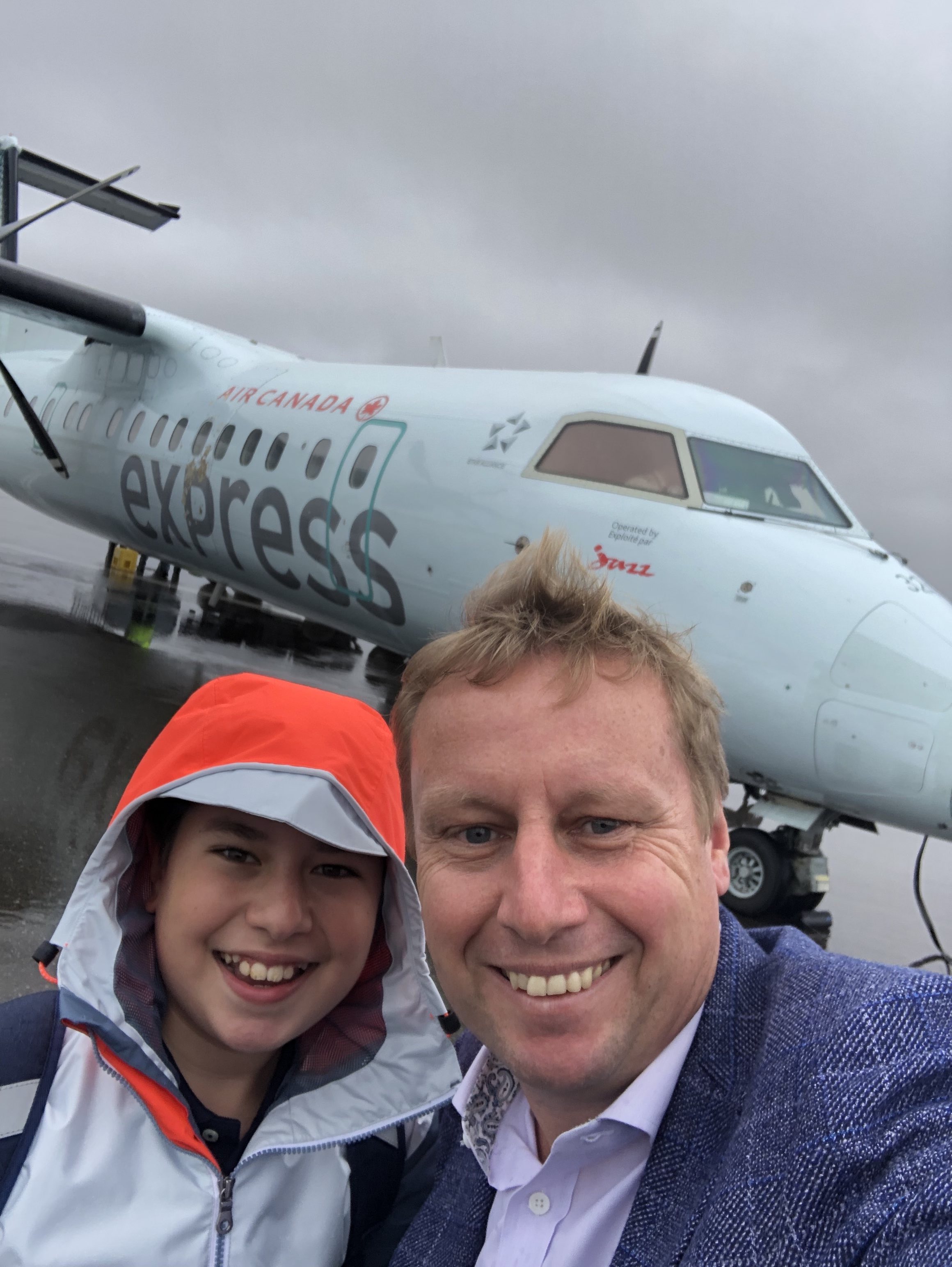 I just came back from a short trip to Medicine Hat in Alberta, where Hut 8 Mining has its largest Bitcoin mining data center operations. I went on the trip with a Chinese investor, and my son Scott (now 11 years old) decided to join us as well. Scott had never seen Bitcoin mining data centers, despite already giving presentations at school about Bitcoin when he was 7 years old, so it was a great opportunity for him.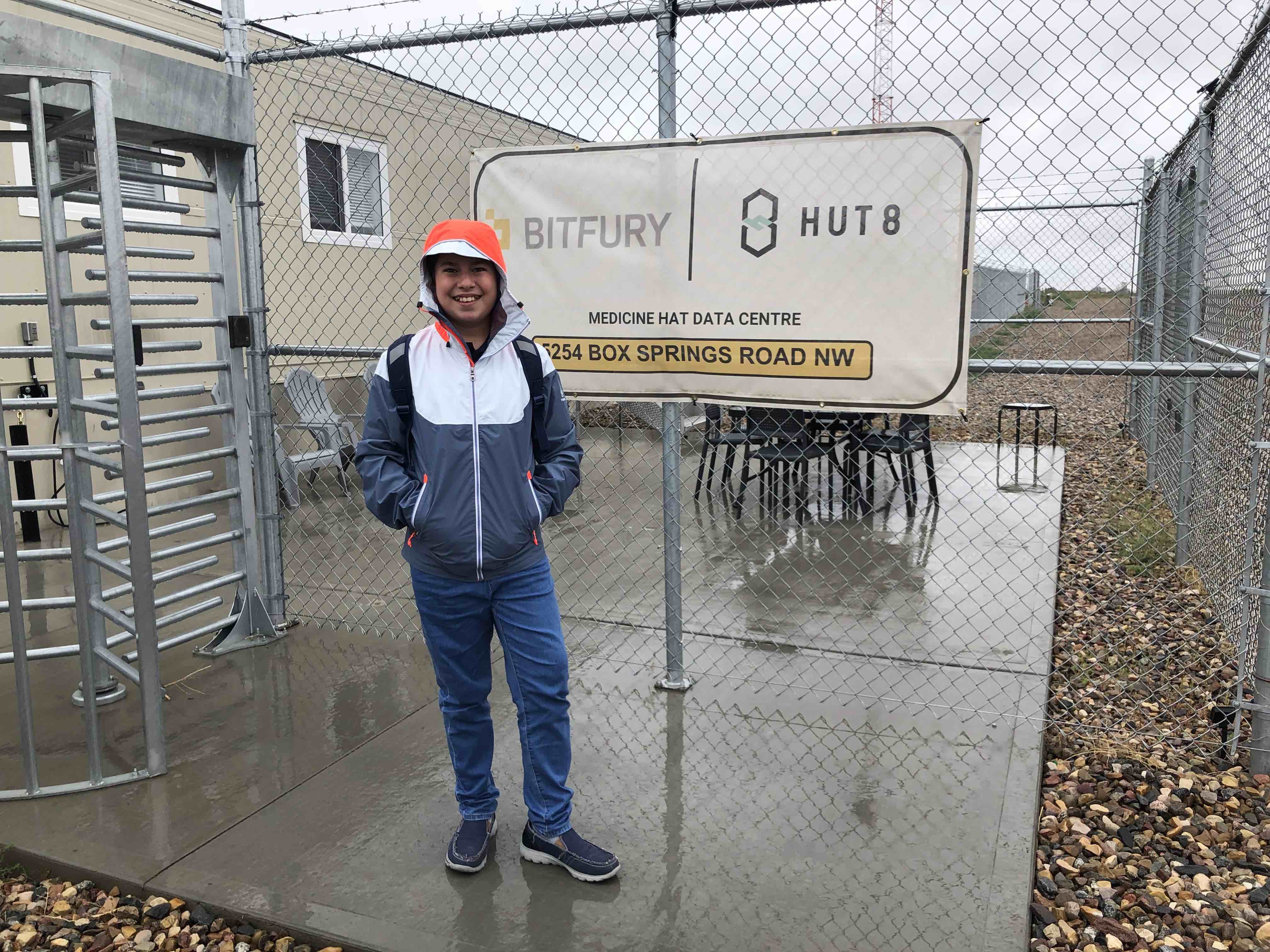 Hut 8 Mining operates Bitfury chips inside so called BlockBoxes and the facility in Medicine Hat is our biggest one. BlockBoxes are basically mobile shipping containers full of chips that can be deployed anywhere, which means that in theory you can move them to areas with cheaper power. In reality we invest heavily in the locations where we build our data centers and we negotiate long term power contracts, so in practice BlockBoxes will never be moved.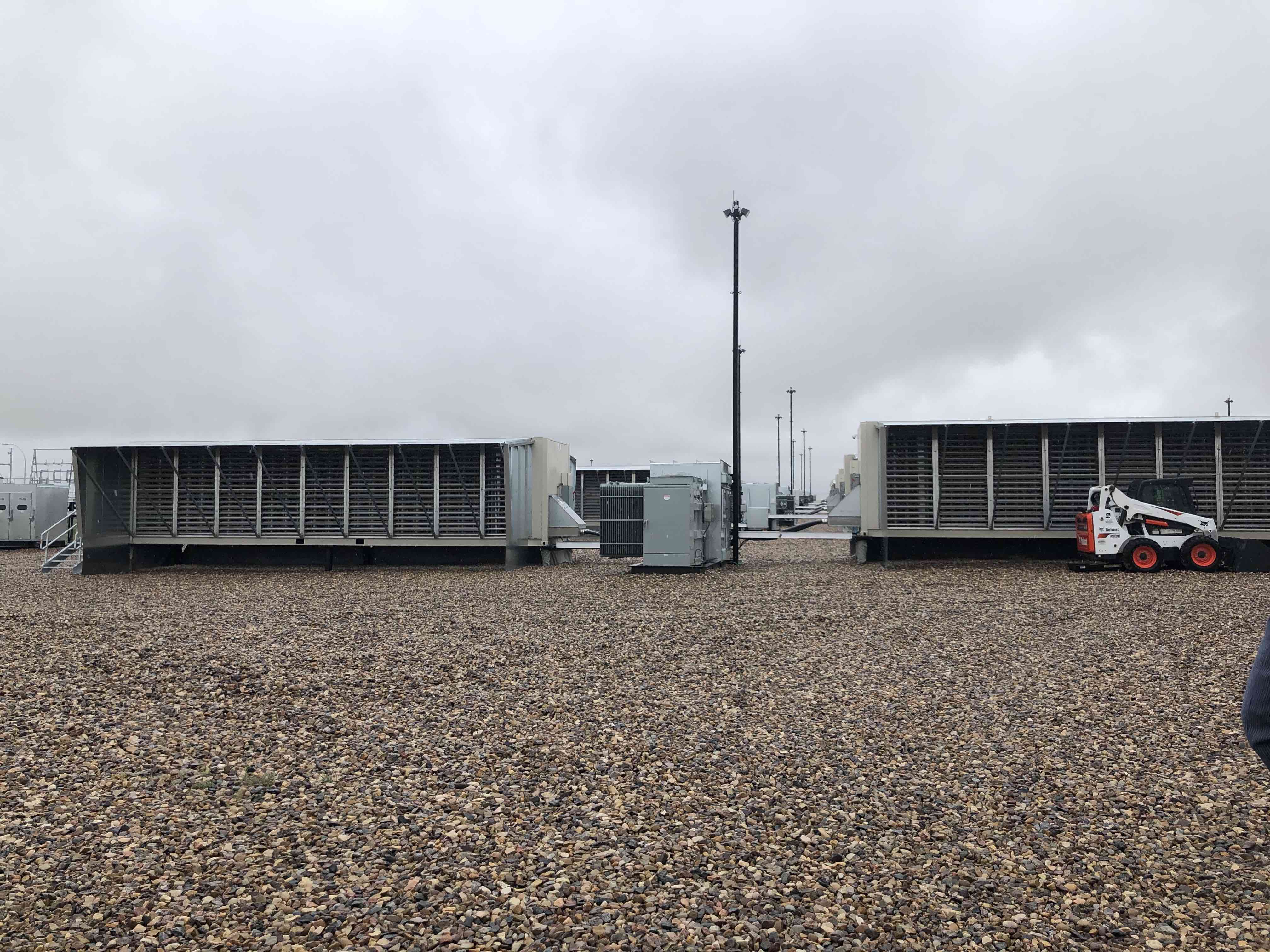 Scott really liked seeing it and he loved the 'sound of money', the loud buzzing of all the computers running at full speed. If you go inside a BlockBox it is so loud that you need to wear ear protection. He also liked the fact that inside the BlockBox it's quite cold, but when you stand outside it the heat gets blown out so it's much warmer.
In Medicine Hat Hut 8 currently operates 56 BlockBoxes that have a total capacity of over 62 MW (as a comparison, a city like Oakland, California, uses about 10MW) and they can perform 515 PH/s (515 quadrillion calculations per second). Just our operation in Medicine Hat currently mines about 20 Bitcoin per day, so at current prices we create over $200,000 in revenue per day. In North America we also have operations in Drumheller, AB, and we are always looking for other strategic locations to deploy our BlockBoxes.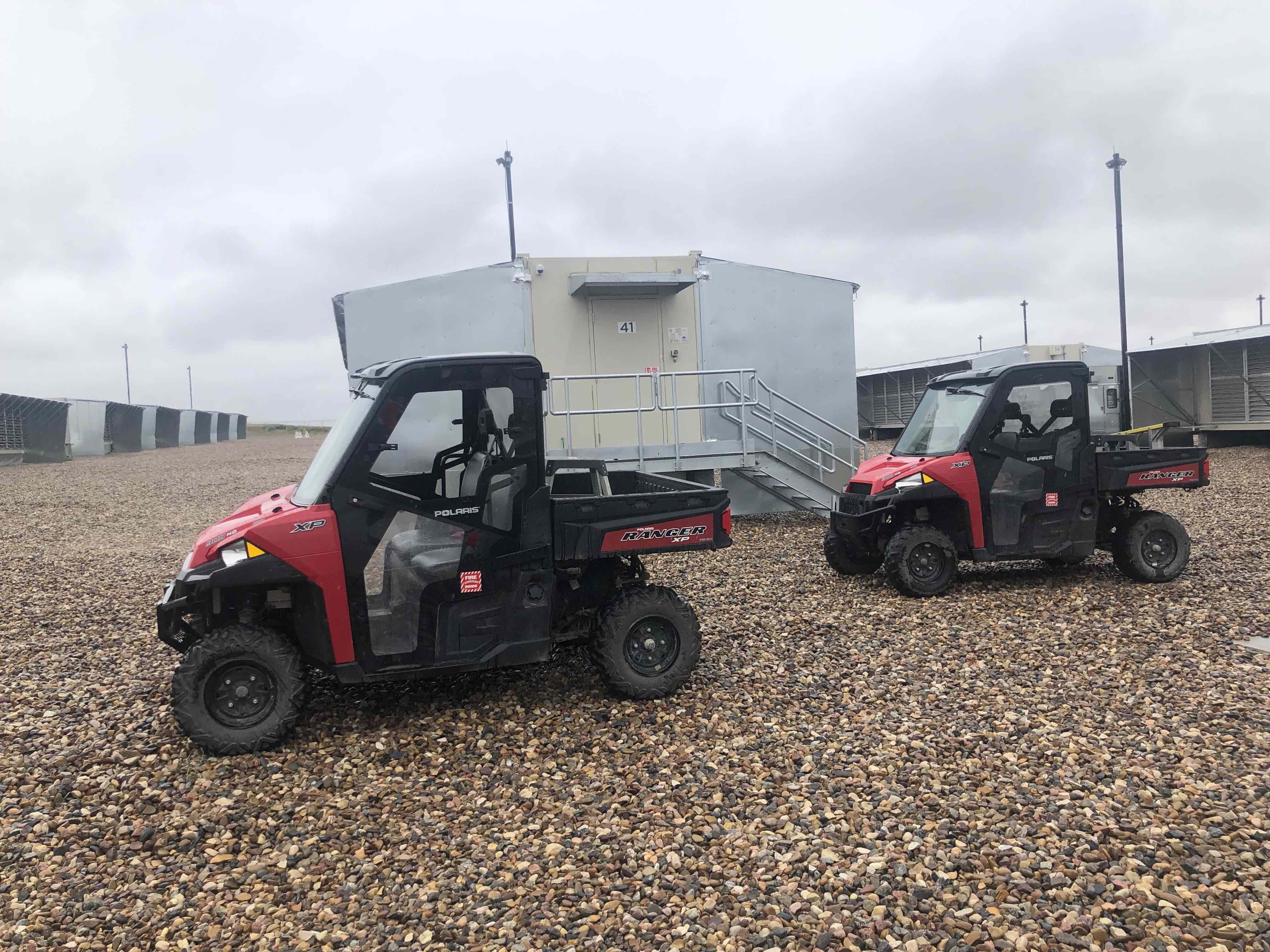 Hut 8 is doing extremely well, today the company announced its 2019 Q2 results and they were very good. In Q2 the company mined a record 2816 Bitcoins at an average cost of just $2757 per coin, so based on today's Bitcoin price of $10,800 the company makes about $8000 per coin for the coins it mines (or about $240,000 in profit per day in Q2). I am very impressed with what Hut 8 achieved so far, despite going through a very deep bear market last year in which many of its competitors went bankrupt.
Hut 8 is outperforming all other publicly listed crypto mining companies, simply by focusing on efficient, low cost operations and by only mining Bitcoin. I believe the stock price is very much undervalued: earnings per share were $0.43 in Q2, with the stock price closing at $2.56 today (basically valuing the company at 1.5 times earnings). Of course I am biased as a founder and as a strong believer in Bitcoin, but I believe Hut 8 is a hidden gem and the best pure play exposure to Bitcoin via a public stock.
Note: As mentioned, I am a co-founder of Hut 8 and am a shareholder, so keep that in mind when you make investment decisions. This is not a recommendation to buy or sell securities.